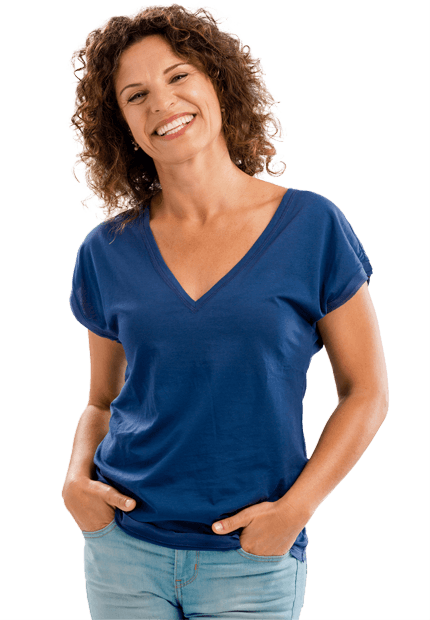 Chiropractor Mandan ND
Your Mandan chiropractor Dr. Kersten understands your discomfort and believes in specific, efficient adjustments that cater to your individual needs. His gentle, hands-on approach with the popular addition of acupuncture has been improving the health of the greater Bismarck-Mandan and surrounding communities for over 10 years. From back and neck pain to infertility and insomnia, Dr. Kersten works to improve it all.
Kersten Chiropractic & Acupuncture
Dr. Kersten is committed to locating the root of your pain and doing all he can to improve your quality of life. Along with his supportive staff, Dr. Kersten will work with you to pinpoint the underlying cause of your discomfort and construct a care plan that best suits you. Competent, courteous, convenient, and cost-effective care that produces results is the Kersten Chiropractic & Acupuncture difference. With Dr. Kersten, your personal health is top priority!
Dr. Kersten's passion for chiropractic began while his brother was enrolled in chiropractic college. In addition to his education, Dr. Kersten is certified in acupuncture and also a member of the local chamber of commerce and the North Dakota Chiropractic Association.
Learn More About Dr. Brad Kersten
How Can Chiropractic Care Help You?
Kersten Chiropractic & Acupuncture wants to see you leave feeling exponentially better than when you first arrived. With just one body, ongoing health is essential to living your best life, and chiropractic is a key component to your upkeep. Even the simplest pain and smallest discomfort deserves attention. Treat your body like the temple it is and take advantage of this easily-accessible natural alternative to medication. You are worth it!
Request an Appointment Today
Gentle Care for All Ages
Are you or a family member tired of experiencing the same difficulties day in and day out? Dr. Kersten is happy to serve all ages and conditions. Infants, toddlers, young children, teenagers, middle-aged adults, older adults, and pregnant women alike can benefit from his chiropractic care. Kersten Chiropractic & Acupuncture offers a variety of adjustment techniques as well as acupuncture to relieve your unique condition. From the time of your initial visit, Dr. Kersten will collaborate with you to carefully construct a roadmap to the healthiest version of you!
We'd love to see you in our practice. Get started today by contacting us to book an appointment.
The History of Chiropractic Care
The word "Chiropractic" is derived from the Greek words "cheir" (hand) and "praktos" (done) combined to mean "done by hand." It was chosen by the developer of chiropractic care, Daniel David Palmer. In 1895, D.D. Palmer performed a chiropractic adjustment on a partially deaf janitor, Harvey Lillard, who later reported that his hearing had improved due to the change.
D.D. Palmer opened the first chiropractic school two years later, and in the century since, chiropractic professionals have used spinal adjustments to help people prevent and cope with back pain, carpal tunnel, muscle strain, headaches and migraines, and a variety of other physical ailments. Millions of people benefit from the work of Dr. Palmer today.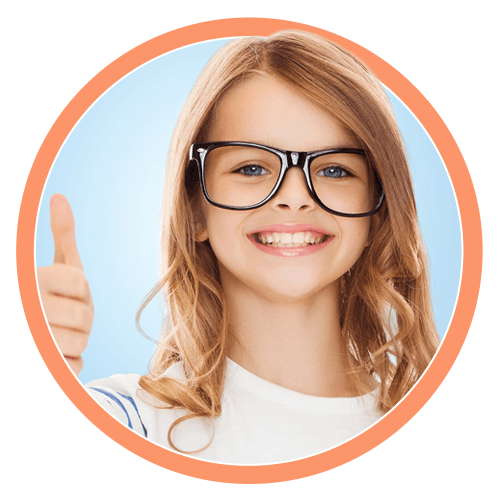 HOW TO FIND A CHIROPRACTOR IN Mandan
This guide will help you find the best chiropractic clinic in Mandan for you. When most people in Mandan decide they need a chiropractor, they end up doing a search and just picking someone at the top.
Being at the top of Google for the chiropractic search does not necessarily mean they are the best chiropractor for you. Follow the steps below to make sure you are picking the right chiropractor for you.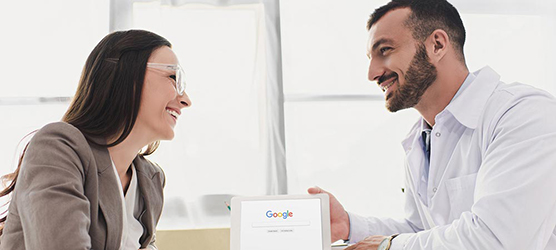 Time Needed: 5 minutes
Total Cost: USD 0.00
4 EASY STEPS TO FINDING A CHIROPRACTOR IN Mandan
Step 1: Open up a Google search
You will want to type one of the following in the search bar:
Chiropractor Mandan
Chiropractor 58554
Chiropractor near me
Best chiropractor in Mandan

Step 2: Review Their Website
The best chiropractors in Mandan put as much care into their website as they do into the rest of their office. By reviewing their website you will get a good feel for the doctor and if they are right for you.

Step 3: Check Out Their Reviews
Check out the Google Business Page of a chiropractic clinic you are thinking about visiting. It is easy for someone to say they are great, it's a different story to get other people to say great things about you.

Step 4: Give The Office A Call
Now that you have a basic understanding of what the office is about. Give them a call to make sure they fit the message that their website and GMB have been sending. You will know in a few minutes whether the office is the right one for you.

Office Hours
---
Monday
3:00pm - 6:00pm
---
Tuesday
9:30am - 12:30pm
3:00pm - 6:00pm
---
Wednesday
9:30am - 12:30pm
3:00pm - 6:00pm
---
Thursday
9:30am - 12:30pm
3:00pm - 6:00pm
---
Friday
Closed
---
Saturday
Closed
What our Families Have to Say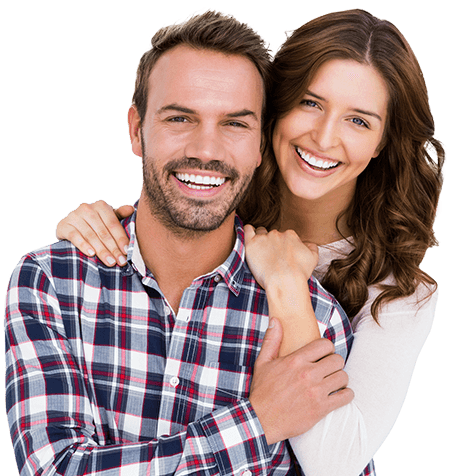 "You may not control all the events that happen to you, but you can decide not to be reduced by them. If you cannot make a change, change the way you have been thinking. You might find a new solution."
Maya Angelou
"While other professions are concerned with changing the environment to suit the weakened body, chiropractic is concerned with strengthening the body to suit the environment."
B.J. Palmer