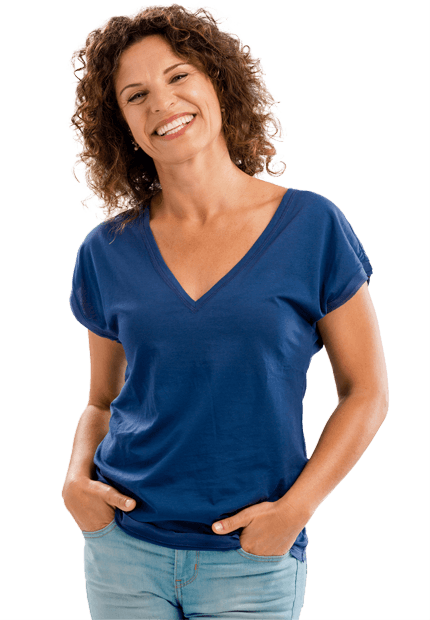 Chiropractor Mandan ND
Your Mandan chiropractor Dr. Kersten understands your discomfort and believes in specific, efficient adjustments that cater to your individual needs. His gentle, hands-on approach with the popular addition of acupuncture has been improving the health of the greater Bismarck-Mandan and surrounding communities for over 10 years. From back and neck pain to infertility and insomnia, Dr. Kersten works to improve it all.
Kersten Chiropractic & Acupuncture
Dr. Kersten is committed to locating the root of your pain and doing all he can to improve your quality of life. Along with his supportive staff, Dr. Kersten will work with you to pinpoint the underlying cause of your discomfort and construct a care plan that best suits you. Competent, courteous, convenient, and cost-effective care that produces results is the Kersten Chiropractic & Acupuncture difference. With Dr. Kersten, your personal health is top priority!
Dr. Kersten's passion for chiropractic began while his brother was enrolled in chiropractic college. In addition to his education, Dr. Kersten is certified in acupuncture and also a member of the local chamber of commerce and the North Dakota Chiropractic Association.
Learn More About Dr. Brad Kersten
How Can Chiropractic Care Help You?
Kersten Chiropractic & Acupuncture wants to see you leave feeling exponentially better than when you first arrived. With just one body, ongoing health is essential to living your best life, and chiropractic is a key component to your upkeep. Even the simplest pain and smallest discomfort deserves attention. Treat your body like the temple it is and take advantage of this easily-accessible natural alternative to medication. You are worth it!
Request an Appointment Today
Gentle Care for All Ages
Are you or a family member tired of experiencing the same difficulties day in and day out? Dr. Kersten is happy to serve all ages and conditions. Infants, toddlers, young children, teenagers, middle-aged adults, older adults, and pregnant women alike can benefit from his chiropractic care. Kersten Chiropractic & Acupuncture offers a variety of adjustment techniques as well as acupuncture to relieve your unique condition. From the time of your initial visit, Dr. Kersten will collaborate with you to carefully construct a roadmap to the healthiest version of you!
We'd love to see you in our practice. Get started today by contacting us to book an appointment.
TRAINING OF A CHIROPRACTOR
Patients regularly underestimate the amount of training and education chiropractors must undergo before fully allowed to practice. In fact, chiropractors have among the most rigorous coursework required in the medical field. The amount of schooling required is on par with that of physicians. Once chiropractic students make their way through the basic medical coursework in their undergraduate studies, they must be accepted and graduate from a 4-year chiropractic college. Throughout their four years at a highly-specialized chiropractic college, their knowledge is constantly being built and tested.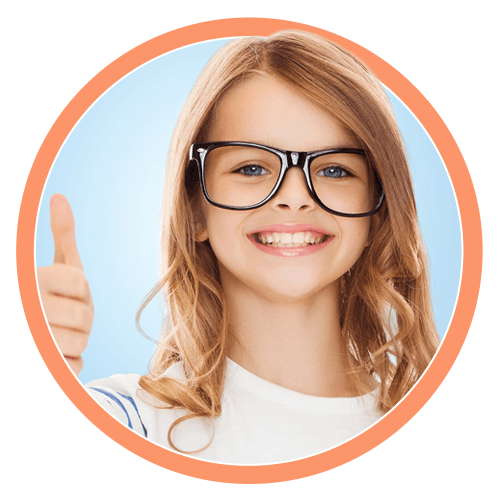 FINDING A CHIROPRACTOR IN Mandan
These instructions can help you find the right Mandan Chiropractic Office for you and your family. Often when people in Mandan search for a chiropractor, they end picking someone the top of the Google search results.
However, being the first choice on Google does not always mean they should be your first choice for care. Use the following steps to make sure you find the best chiropractor for you.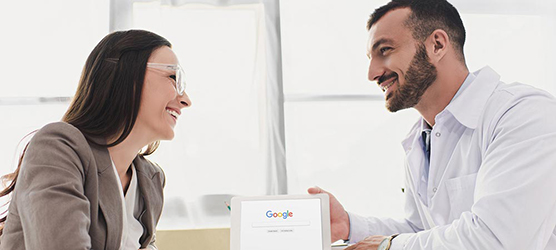 Time Needed: 5 minutes
Total Cost: USD 0.00
FINDING A MANDAN CHIROPRACTOR IN 4 EASY STEPS
Step 1: Begin a Google search
Search for one of these phrases:
Chiropractor Mandan
Chiropractor 58554
Chiropractor near me
Best chiropractor in Mandan

Step 2: Check Over Their Website
Great chiropractors in Mandan often take time to make sure their website gets as much care and attention as their patients do. By looking over their website, you can get a sense if they are a chiropractor you'd be willing to go to for care.

Step 3: Check Their Reviews
Read the reviews on the Google Business Page of the chiropractic office you are considering. If many other people recommend the office, it might be worth considering.

Step 4: Give The Office A Ring
Now that you have a good grasp on the kinds of offices in your area, call the ones on your shortlist. The answers to your most pressing concerns should help you make an informed decision.

Office Hours
---
Monday
3:00pm - 6:00pm
---
Tuesday
9:30am - 12:30pm
3:00pm - 6:00pm
---
Wednesday
9:30am - 12:30pm
3:00pm - 6:00pm
---
Thursday
9:30am - 12:30pm
3:00pm - 6:00pm
---
Friday
Closed
---
Saturday
Closed